and
IOSiX is proud to power the Simple Truck ELD system.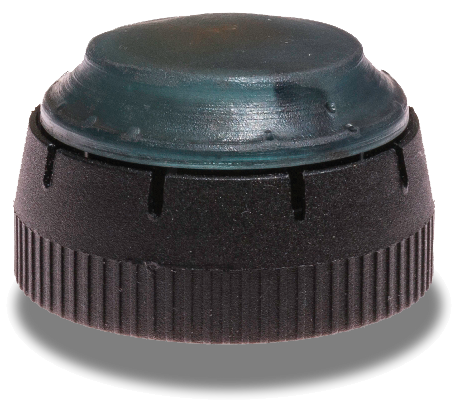 Our ELD connector is designed to provide critical data very economically by interfacing with fleet vehicles via WiFi. Perfect for the ELD software system provider, the ELD connector comes in various versions to support your needs.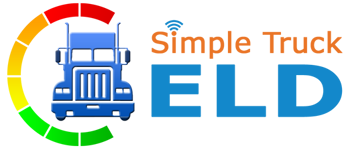 The goal of Simple Truck ELD is to create and deliver a safer work environment for drivers. They make it easier and faster to more accurately track, manage, and share records of duty status (RODS) data. Their solution has been tested by three fleet companies and independent truck drivers throughout the nation. Simple Truck ELD takes pride in their commitment to service and quality.