ABOUT IOSiX
With a laser-like focus on innovation, IOSiX is committed to designing only devices that outperform others in the market in terms of size, capabilities, and price.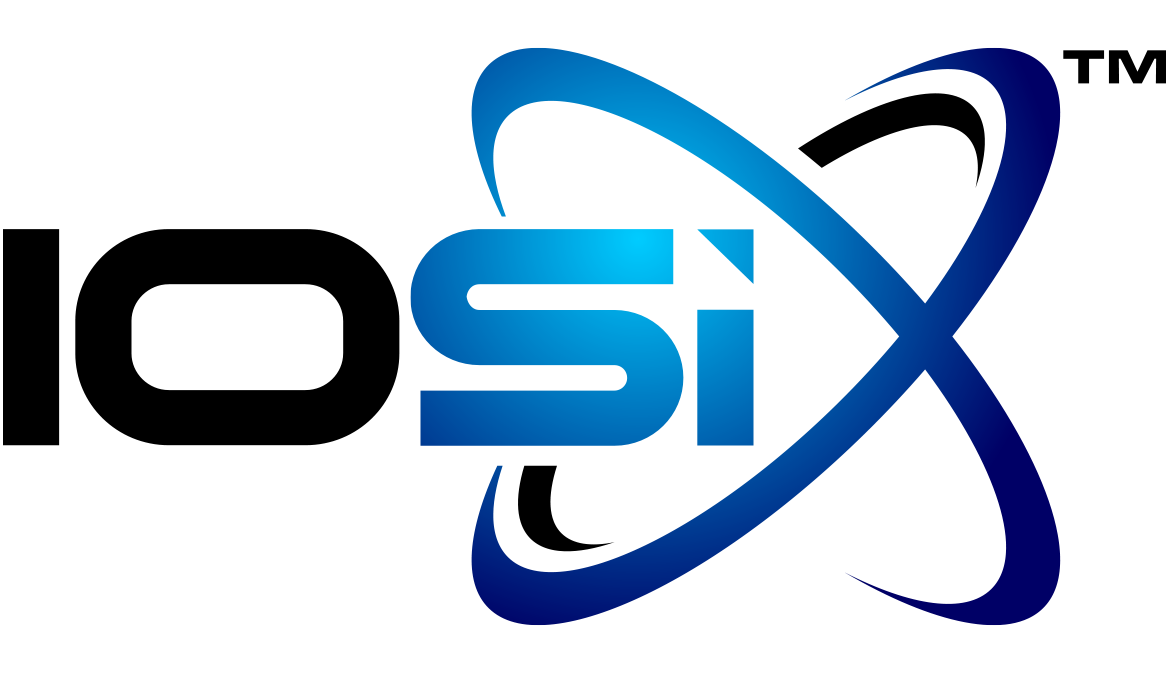 Founded in 2005, IOSiX is an automotive engineering firm headquartered in Saline, Michigan. A pioneer in the development of telematics in the fleet industry, IOSiX is perfectly poised at the crossroads of technology and mobility.

Led by CEO and chief engineer, Robert Vogt, IOSiX designs and produces miniaturized and cost-optimized solutions, including automotive and heavy truck data loggers, GPS loggers and trackers, and other aftermarket and OEM vehicle systems. IOSiX is agile, and can customize products or leverage existing IP quickly to bring a new device or feature to market for their customers.

Customers include MDOT, Ford, Toyota, Honda, Audi, VW, EPA, EMPA, IAV, Mahle, Bosch, the University of Michigan, the University of North Carolina, and others.